---
The Average Sales Price in June 2021, (graph below) for Cumberland County, was $488,500. The ASP in June 2016 was $311,000 for the same area. In this respect, it's a great market for anyone who owns their home. But, it is a particularly challenging time for anyone trying to buy one. Kern Real Estate is helping homeowners through this sell-then-buy transition every day.
Even with a very competitive buyer's market we can break down the competition to understand how to gain a bit of advantage over other contenders. Cash buyers often have the upper hand because they can eliminate the bank process. However, buyers who have recently sold their home also have a competitive advantage over a portion of the buyer pool as they're bringing more money to the table. They typically qualify for a much more flexible loan product than first time home buyers.
Even with so much upward pressure on sales prices there's an art to putting the property on the market to maximize the process. Pacing the process to fit within the market flow and buyer activity, pricing the home in a way that generates the most interest, setting deadlines for offer receipt and review, and understanding how to size up an offer are all strategic decisions to help you get the most out of your sale.
A number of factors that have pushed home prices so high in Maine. Slim inventory (fewer homes for sale) has been a challenge for several years. Match this with super low mortgage rates and there's a recipe for home prices to go up. This upward pressure was increased significantly during the pandemic lockdown which started in March 2020. March is typically just before the "selling season" in Maine and when most home sellers are considering listing. However, the "stay at home syndrome" of the Pandemic kept a significant amount of people from listing but didn't slow the buyer demand.
So, the question for home owners now is, "How can you take advantage of this market appreciation?".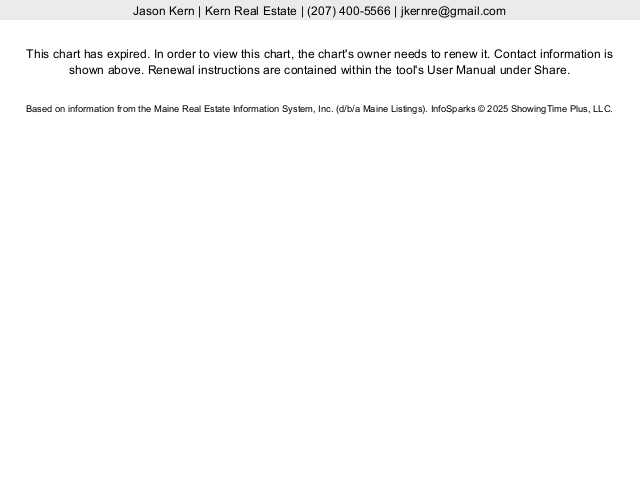 If your thinking about selling but stalled because you're worried about buying your next home take a look at the "Home Buyer Power Tools" article to see how we're solving these concerns.