---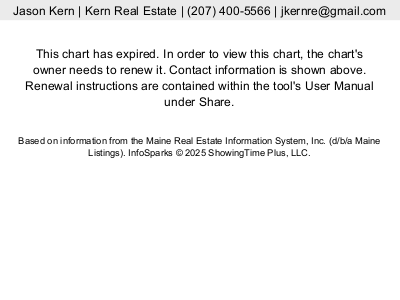 List Your Property for Sale in May or Early June – Buyer demand is still high after winter inventory drought. You'll beat the competition as sellers typically list later in June.

Price at Market Value – Listing your property for the correct market value is a fundamental move. Done correctly, it strikes the balance between "collecting offers" and getting several competitive offers. Too many buyers writing offers causes an unnecessary glut adding to confusion. Listing a house above market value can scare off potential buyers and weaken your strong seller position.

Get a Pre Listing Inspection – When so many buyers are competing for so few listings they start waiving the typical safety stops that are historically built into the process. Offering a pre listing inspection reduces your liability if the buyer finds something unexpected after closing giving them more confidence to write stronger offers.

Negotiate a First Position Backup Offer – Buyers who are writing several offers to finally get *your* property under contract are often overstepping their buying position. More contracts are falling through in the Maine real estate market because of it. Have your seller's agent negotiate a first position backup offer. If your first contract falls through you won't have to go back to "Active" to find a second.

Limit the Showing Times – When you list your home for sale it's possible to limit the times that buyers and their agents can view the home. Often, you can suggest just a weekend of open houses to get the home under contract as long as it's priced accordingly.
The current Maine real estate market has historically low market inventory after several years of already historic lows. This creates a super heated buyer frenzy that is most prominent in late winter and early spring. Use this information to your advantage with 'taking advantage'.
Contact Jason Kern to discuss strategy and plan your move.